TEF Entrepreneurship Forum 2019
The Largest Gathering of African Entrepreneurs
The Tony Elumelu Foundation Entrepreneurship Forum is the largest gathering of African entrepreneurs and the entrepreneurship community from across Africa.
The event presents a unique opportunity to generate ideas, build intra-African business partnerships, forge networks and bring policymakers and the private sector together, in a spirit of robust debate and interaction.
This dynamic platform is a showcase of the innovation and entrepreneurial potential that exists here in Africa.
The Forum is designed to:
CONVENE
Convene African & global leaders + media to engage with African entrepreneurs who are developing innovative, entrepreneurial solutions to Africa's economic challenges and to change the African narrative.
INFLUENCE
Influence policymakers and the international development community to recognize and embrace entrepreneurship as a new model for the development of Africa.
SHAPE
Shape the local, national, regional and global agenda for the growth of African entrepreneurs through public and private cooperation.
Now in its 5th edition, the TEF Entrepreneurship Forum will host over 3,000 attendees as we connect Africa's most promising entrepreneurs to the thriving investment and entrepreneurial communities in Africa.
THEME
The theme for this year's TEF Entrepreneurship Forum, "Empowering African Entrepreneurs", demonstrates our conviction that Africa's private sector and its entrepreneurs have the potential to transform the African continent.
This is encapsulated in Africapitalism—an economic philosophy coined by our Founder, Tony O. Elumelu, CON which says African private sector has the power to transform the continent through long-term investments, creating both economic prosperity and social wealth.
We have amazing speakers lined up to share their entrepreneurial journey with entrepreneurs at the #TEFforum2019.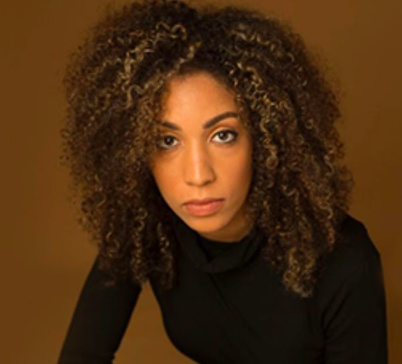 Maya Horgan-Famodu is a Nigerian-American committed to promoting entrepreneurship in Sub-Saharan Africa. She is Founder of Ingressive, working with the new generation of African innovators, and supporting their pursuit to scale. Before starting Ingressive, Maya supported global advancement initiatives with Steve Mariotti, Founder of Network for Teaching Entrepreneurship, and then worked in private equity research, consulting with private equity firms, guiding them to targeted insight on market opportunities. In 2015, Maya completed Ingressive' first private investor tour, #TourOfTech2015. Maya is also a member of Dreamers // Doers, a highly curated community of high-achieving trailblazing women who come together to support each other on their entrepreneurial paths. The community encompasses a diverse mix of female founders, women working at startups, and other female creators, change-makers, and influencers.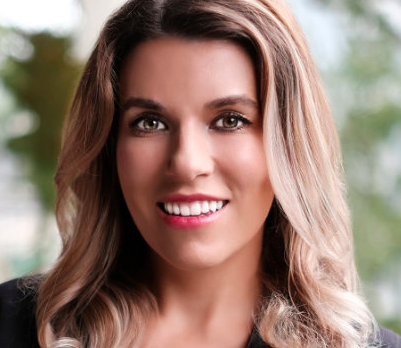 Lexi Novitske is the principal investment officer at Singularity Investments. She oversees the firm's operations in Africa. Singularity invests in visionary entrepreneurs in technology-enabled, early-stage companies in sub-Saharan Africa